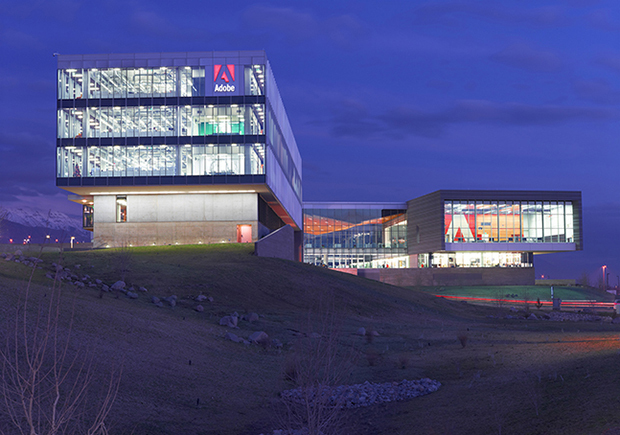 Saturday, April 5, 2014 / Lehi
Thursday, April 17, 2014 - Friday, April 18, 2014 / Phoenix

This two-day workshop is for professionals who want to gain confidence leading successful collaborations and empower participants to take responsibility and ownership for successful outcomes. You will gain the resources, strategies and valuable insights needed to help guide people effectively as they move through a process together.
Friday, April 25, 2014 / New York

Join us in New York City April 25, for The AIGA Centennial Gala, an inspiring evening celebrating the lives and work of the 2014 AIGA medalists. Seating is limited! Purchase your tickets now.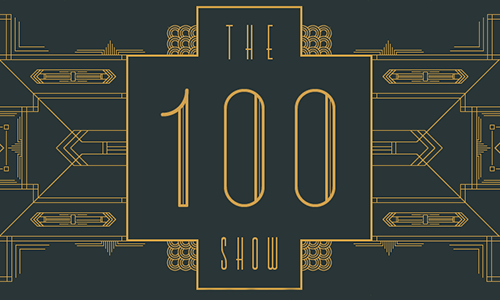 March 7, 2014 / By AIGA | saltlakecity
December 16, 2013 / By AIGA | saltlakecity

We all love typography, sure, but where do you go to get help if you're new to the game, or stuck on a project, or just bored with your font library?
November 16, 2013 / By AIGA | saltlakecity

Well guys, I'm speechless. Last night's Cocktails with Creatives was an absolute success.