There are moments when you know that something is going to be special. The evening of the kickoff in a partnership with Red Fred Project was one of those moments.
On February 21st, we kicked our partnership off in style! The board of RFP and AIGA SLC came together at Public Coffee Roasters, where designers, photographers, videographers, writers, and project managers came together to learn all about what it takes to create a book as a team, all while working with a child in an extraordinary circumstance. The board members of RFP took us through the book making process step by step, all finished by Dallas Graham, the founder of Red Fred Project who helped everyone in attendance know how special this experience is for the children and creatives involved.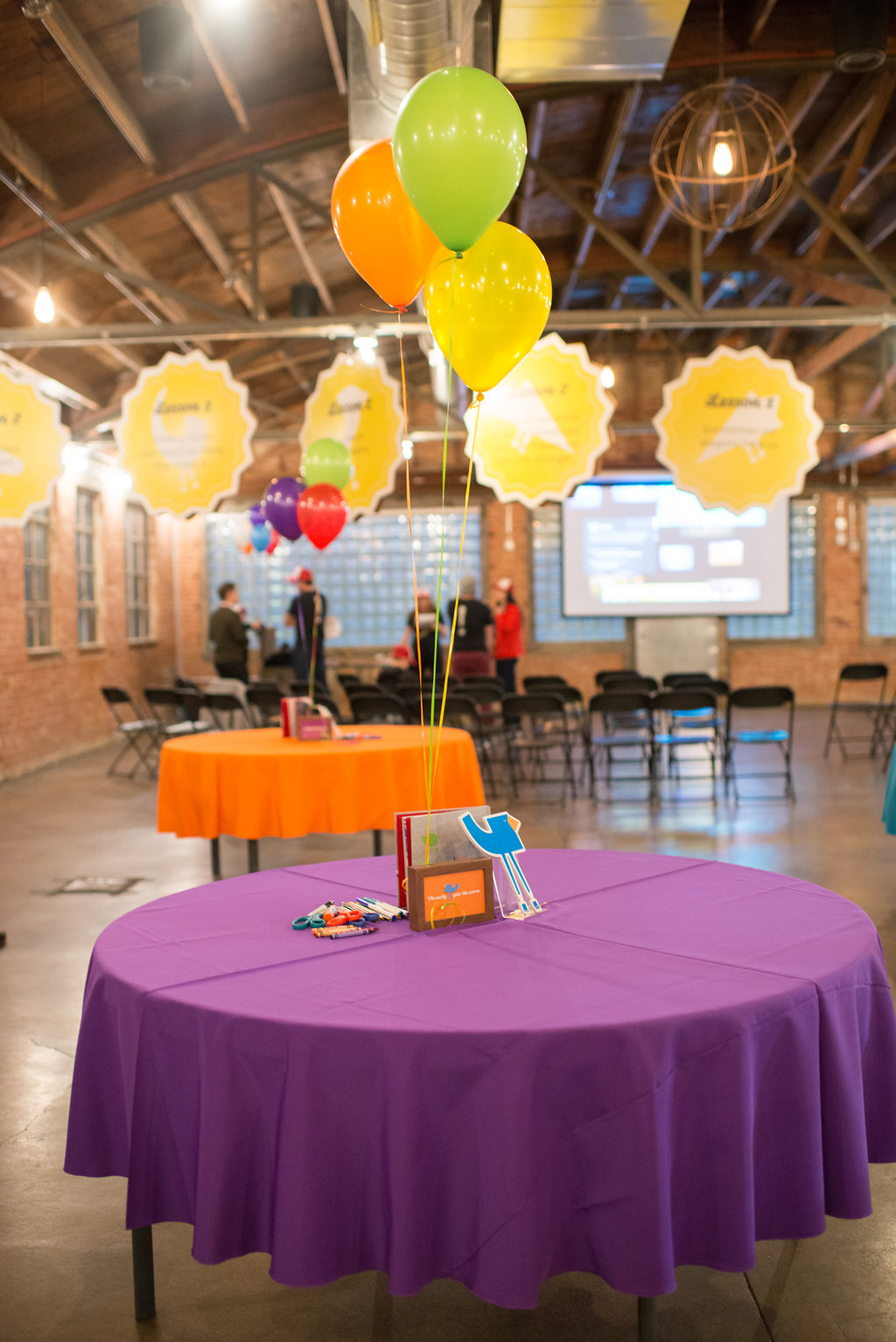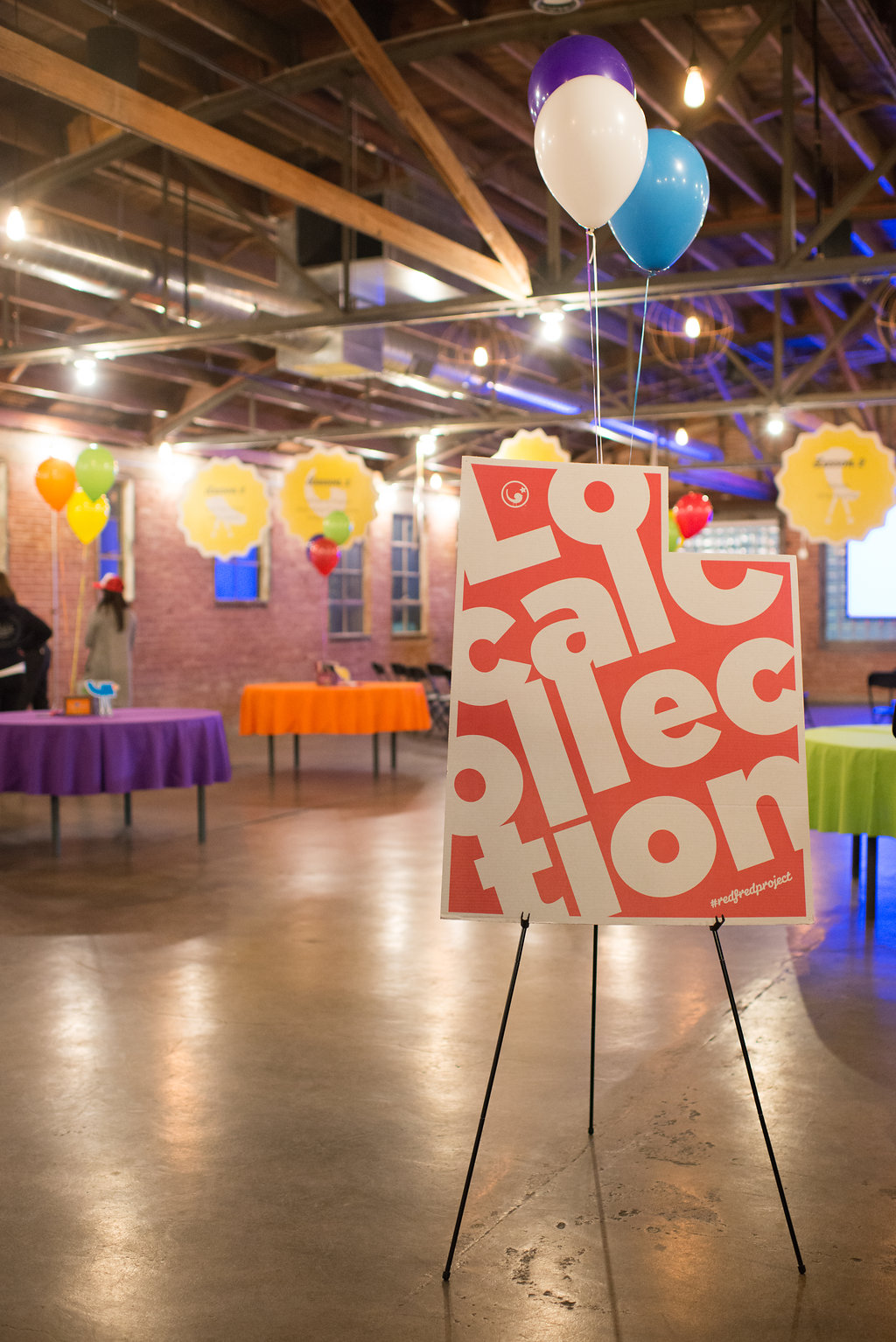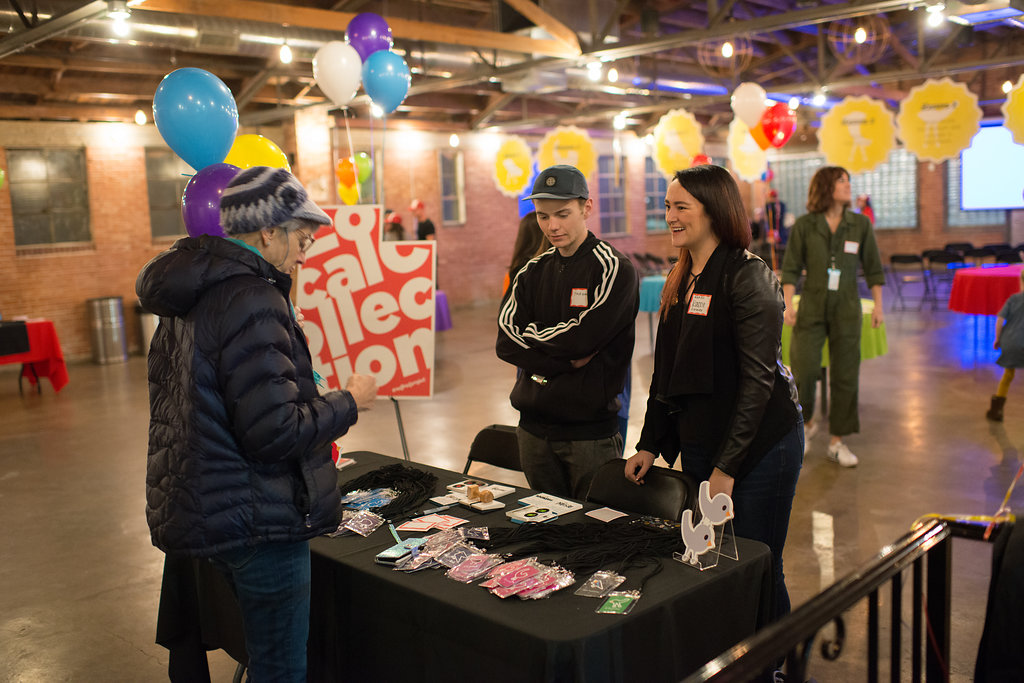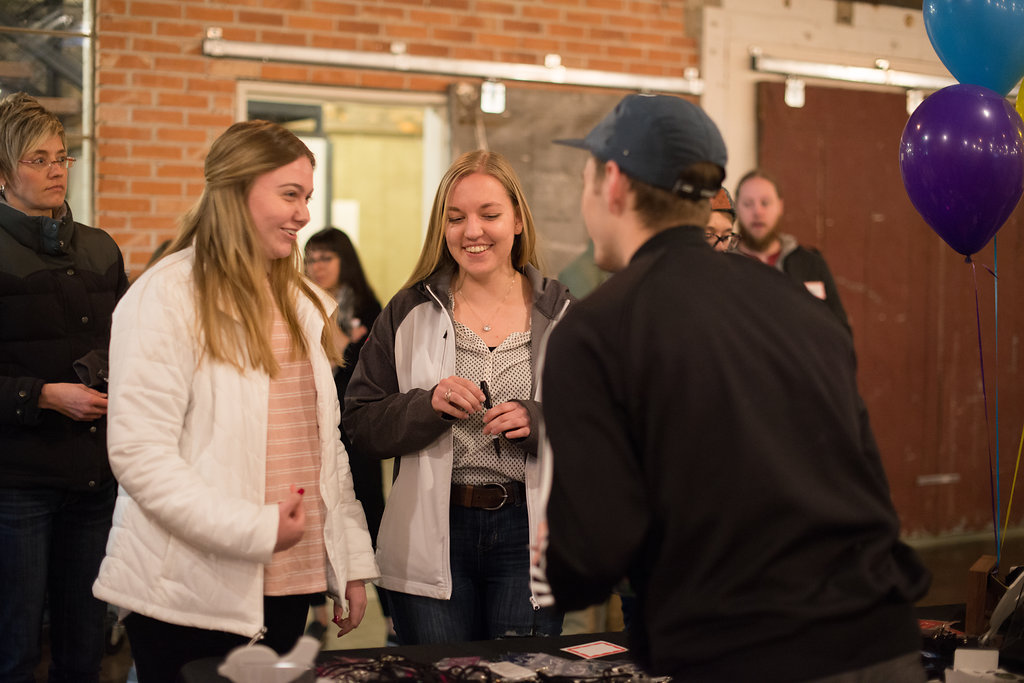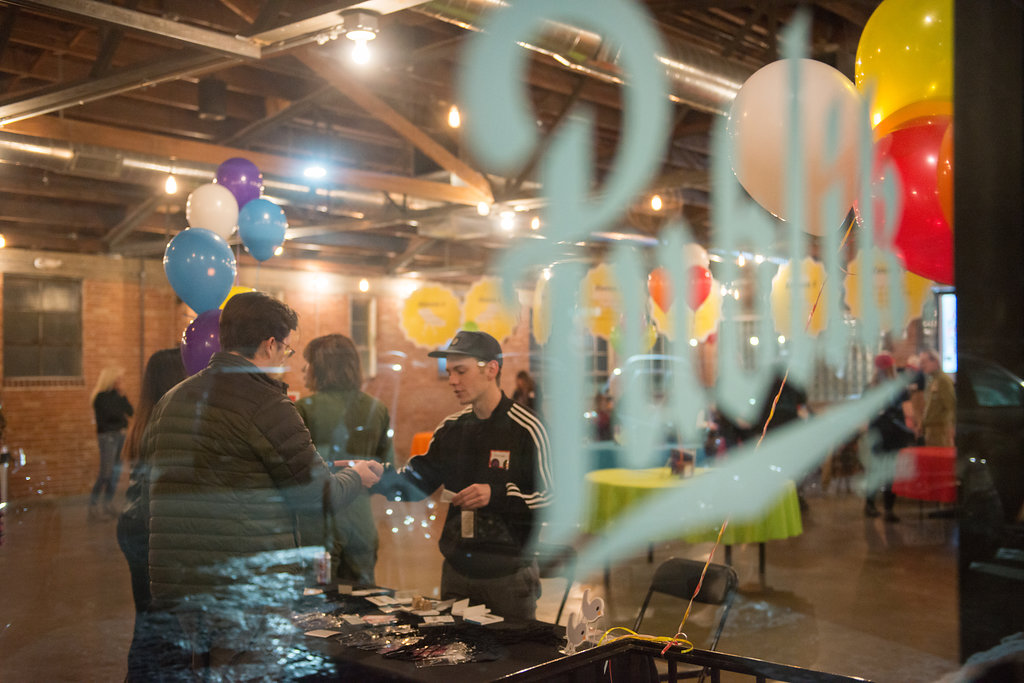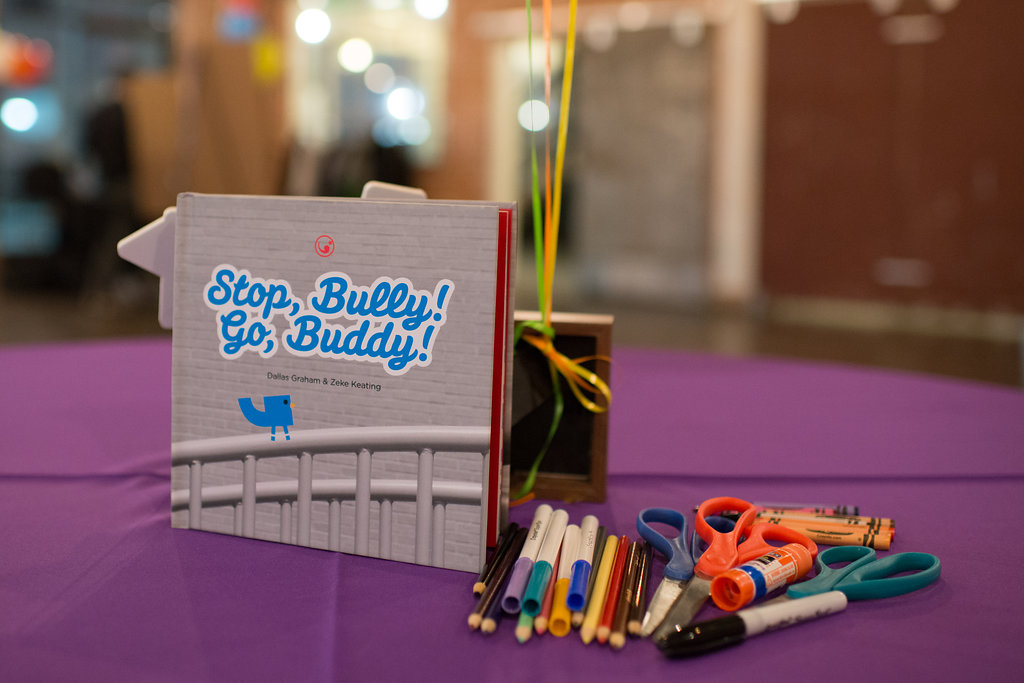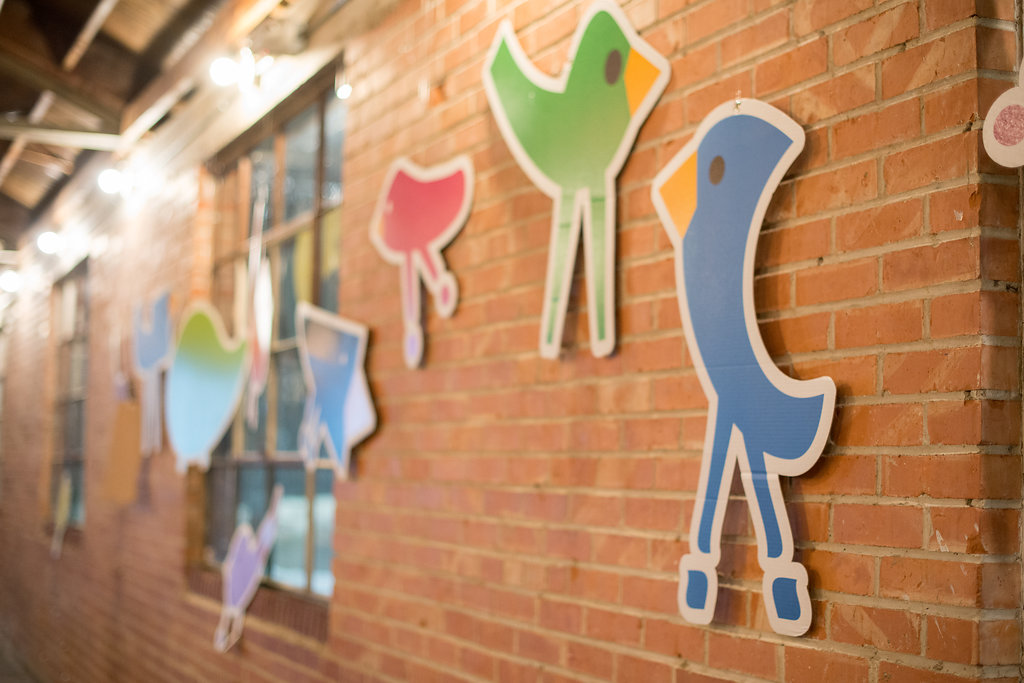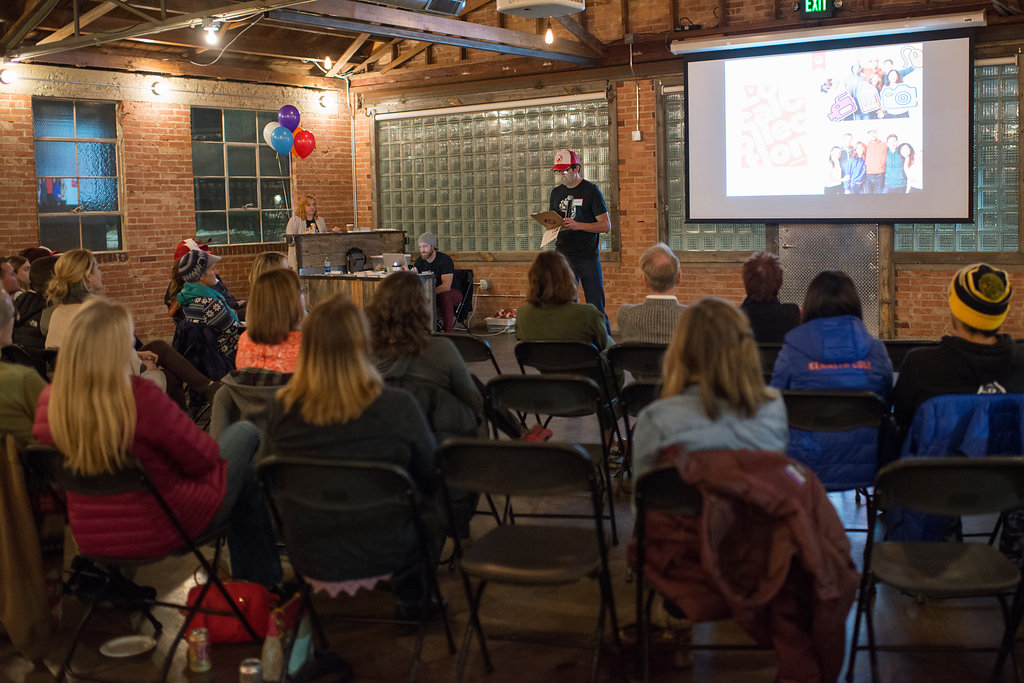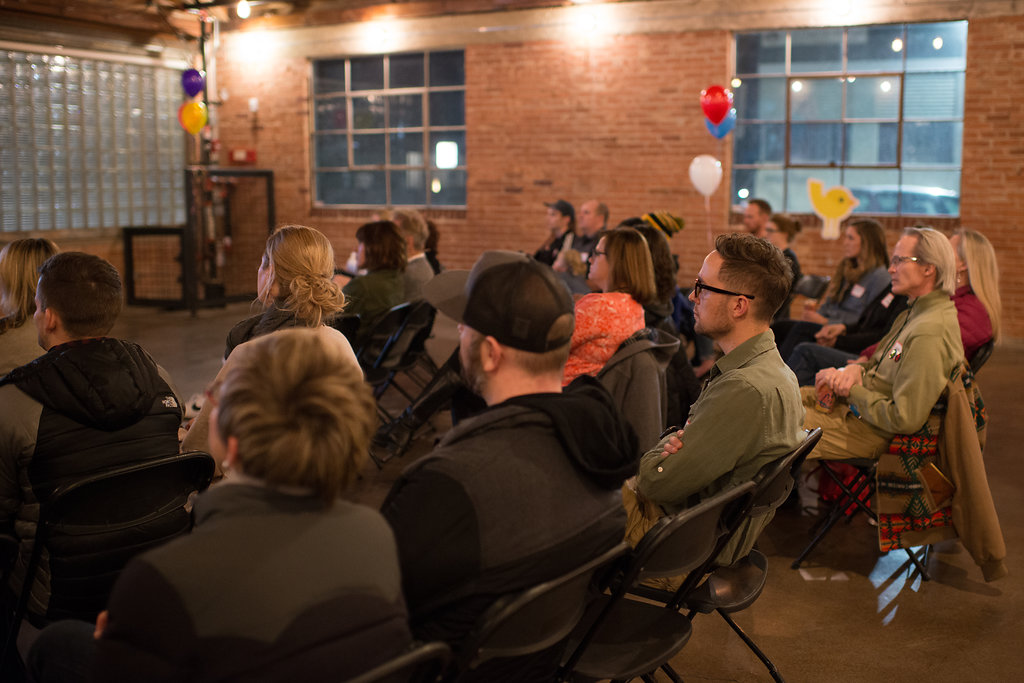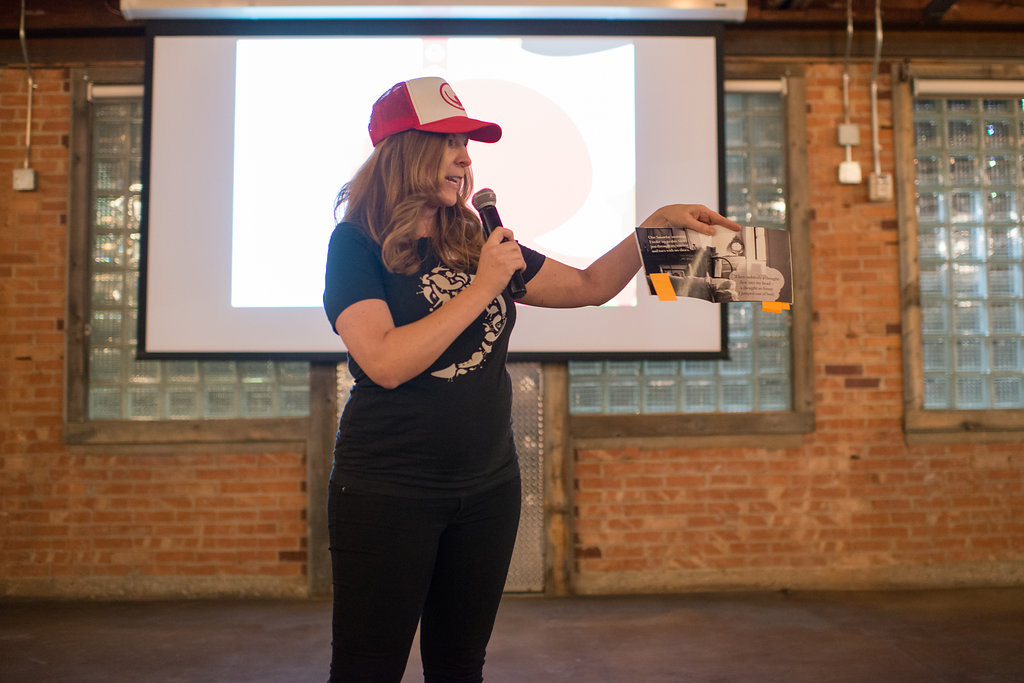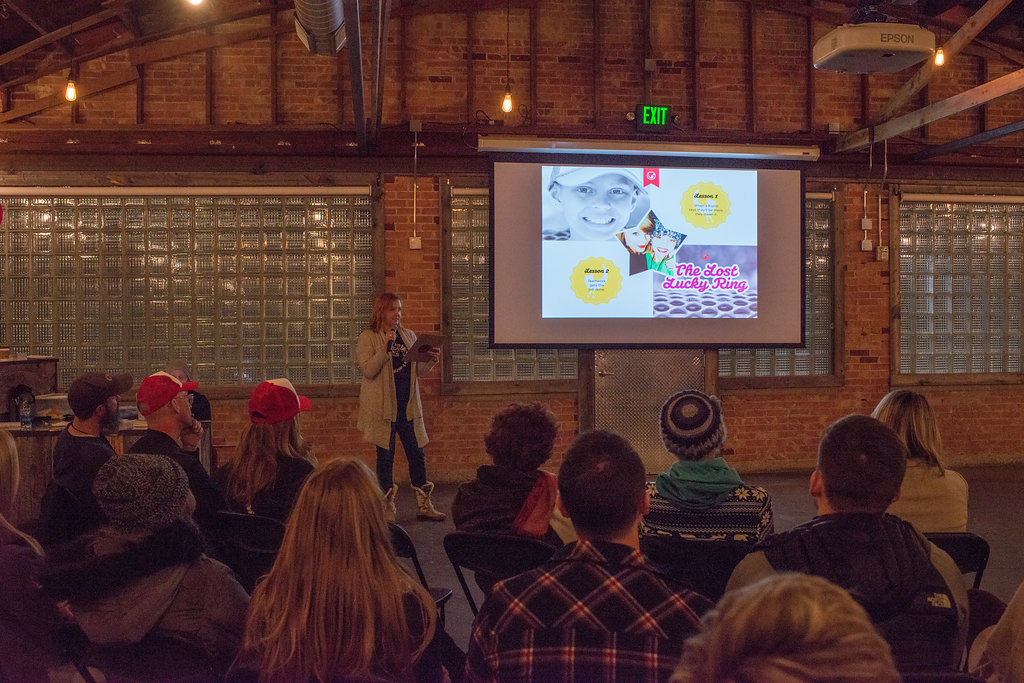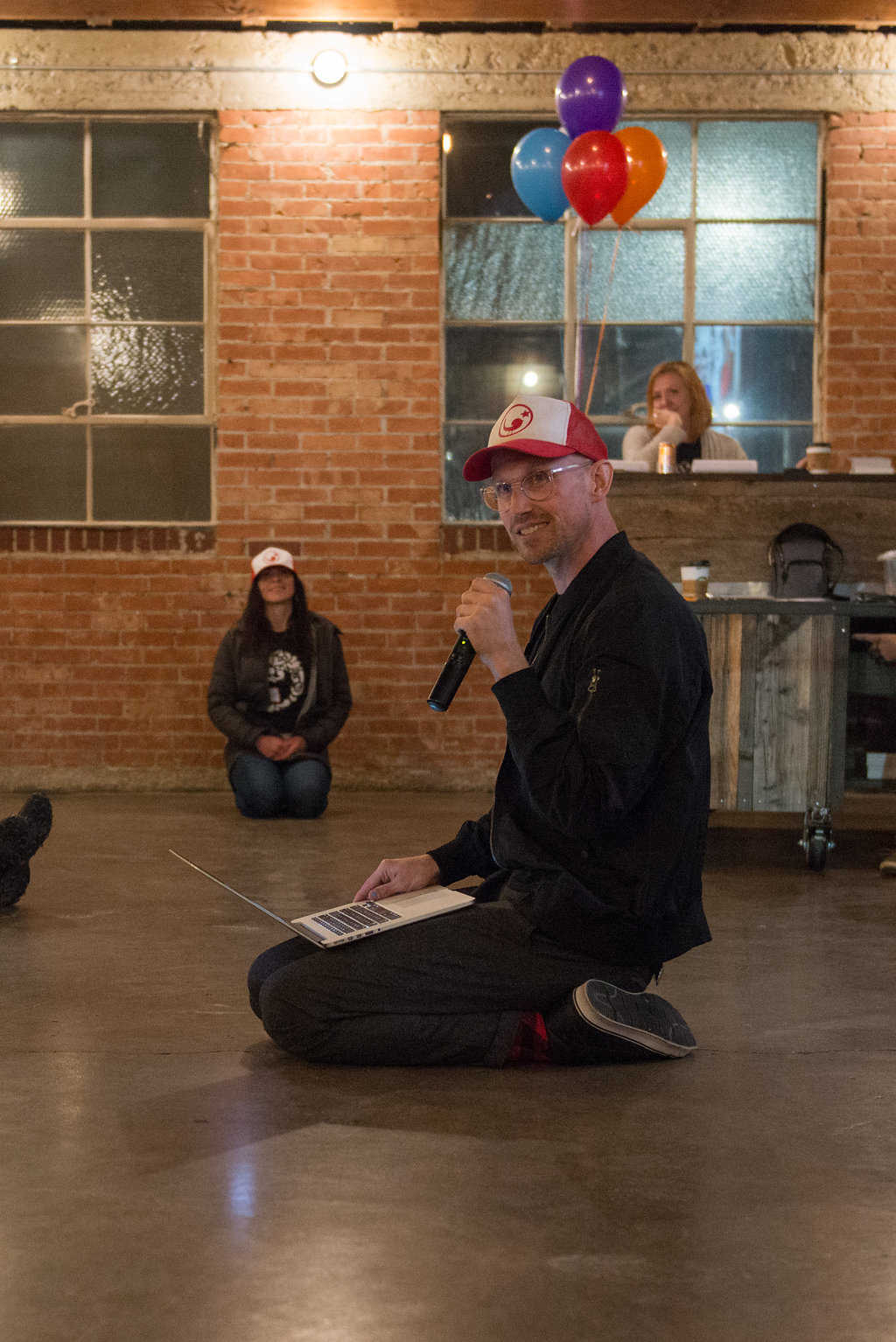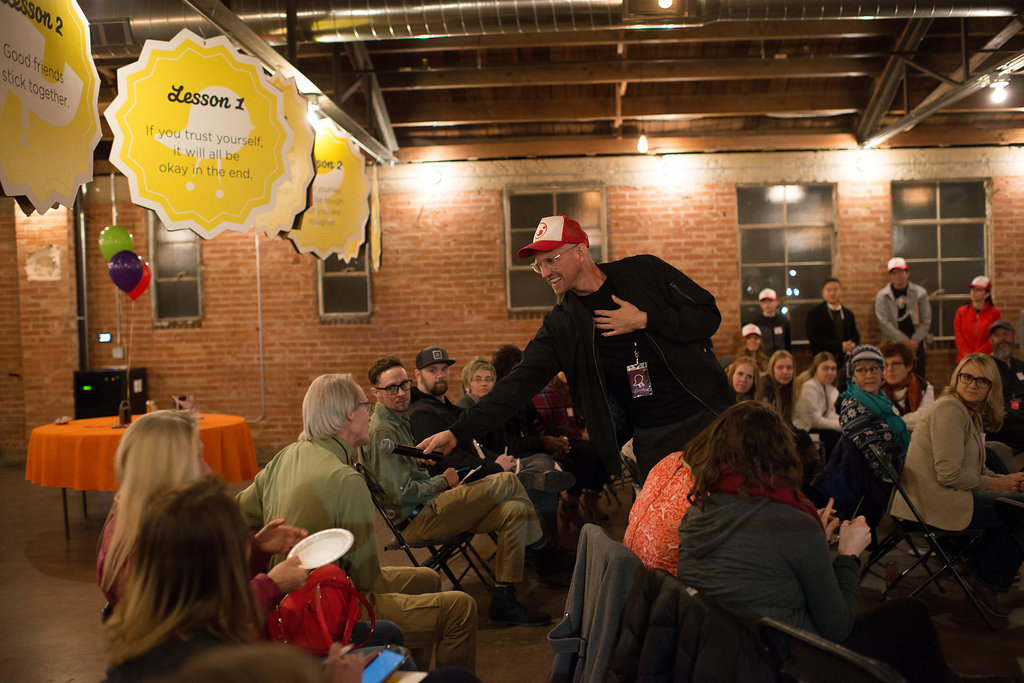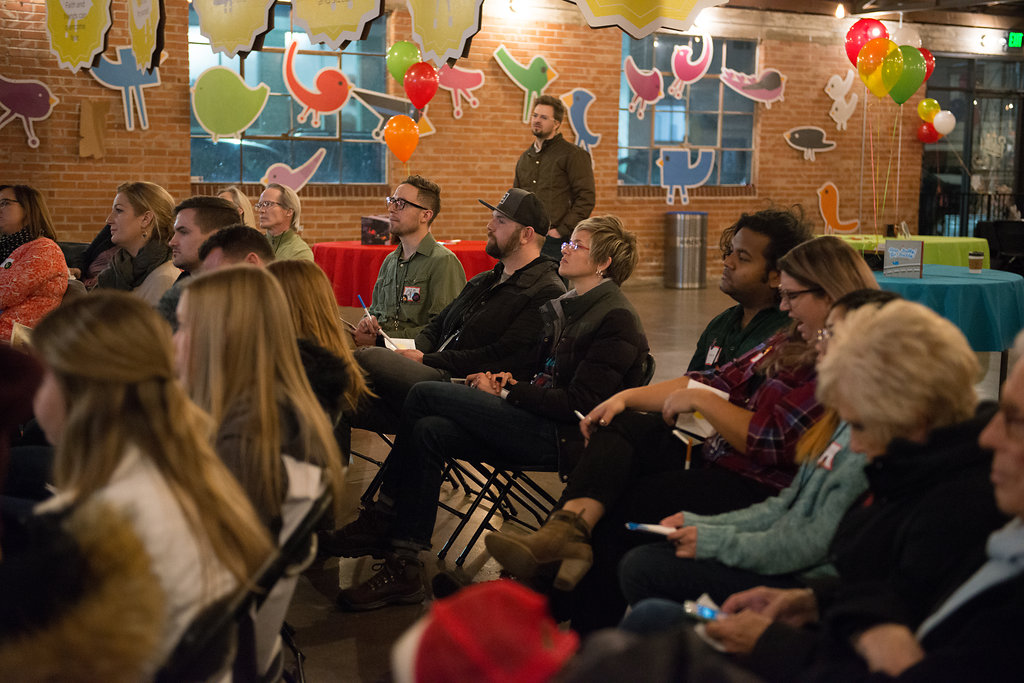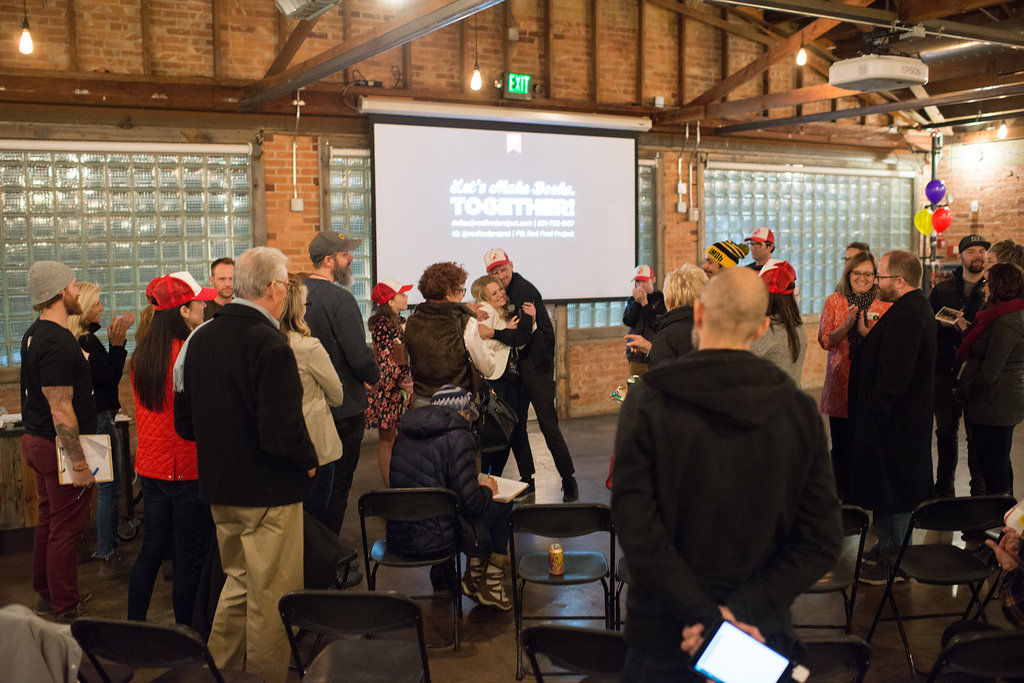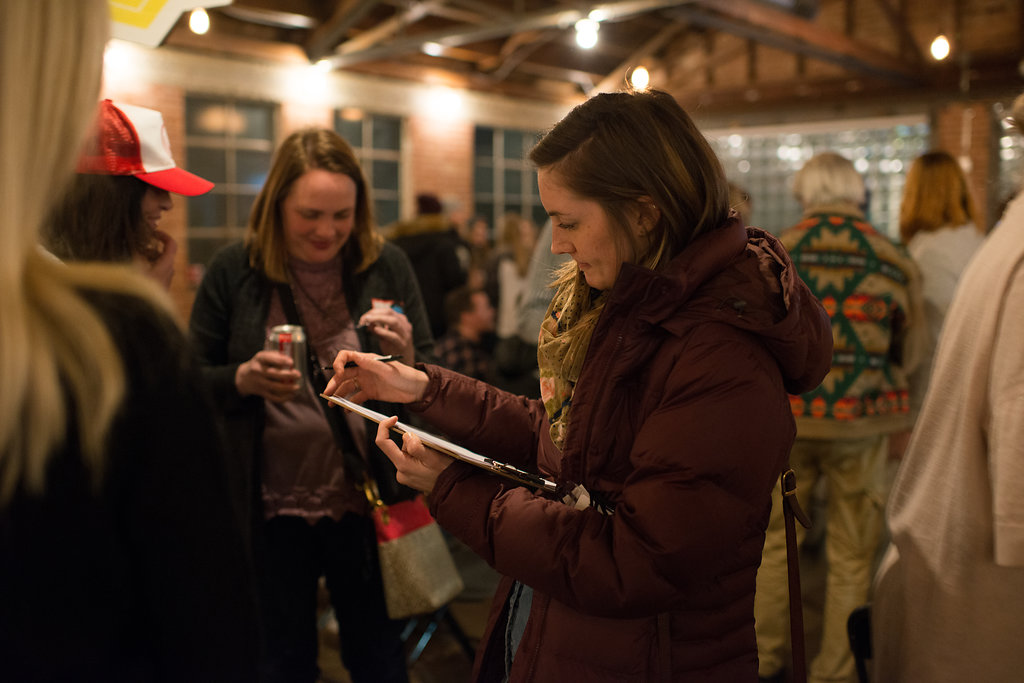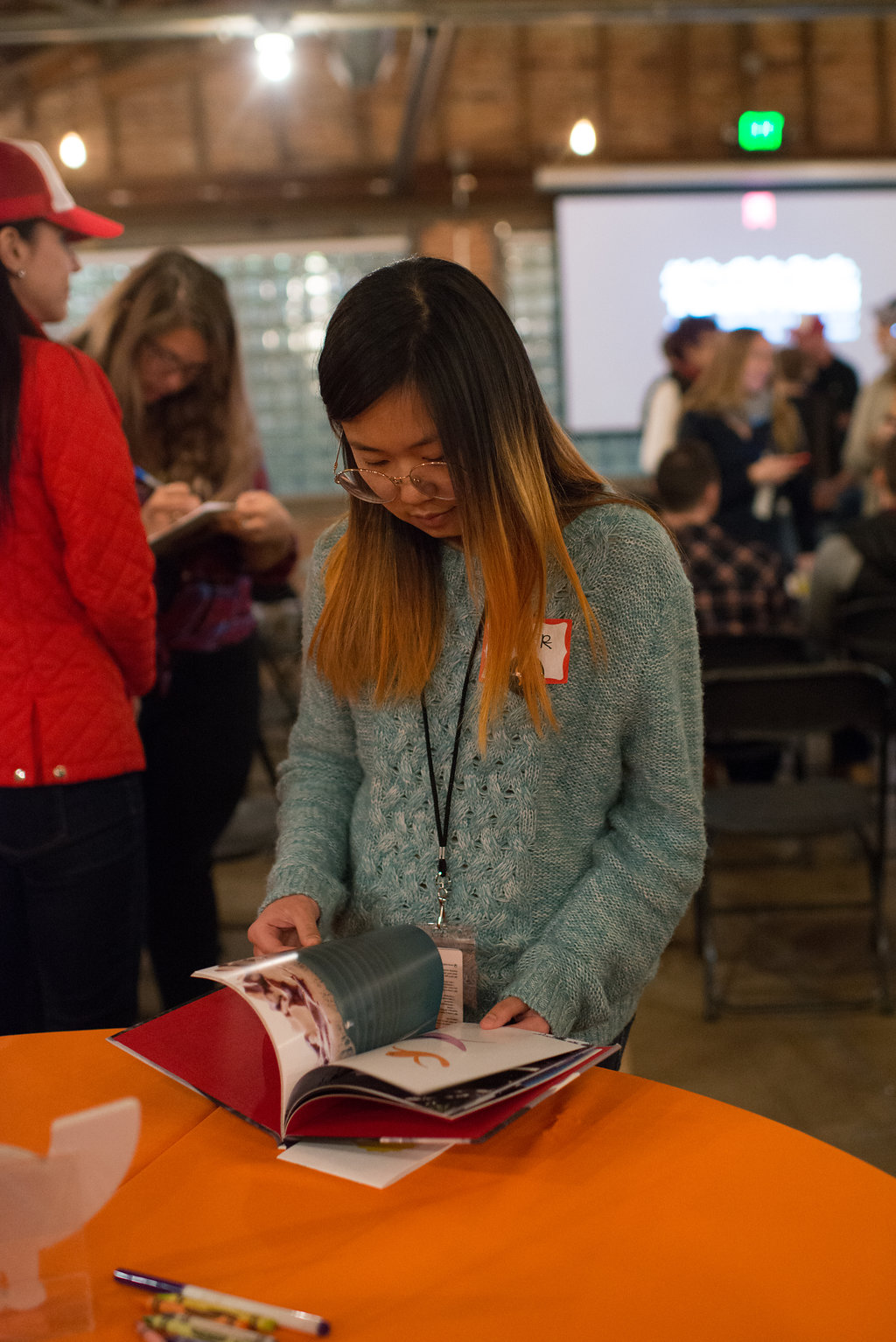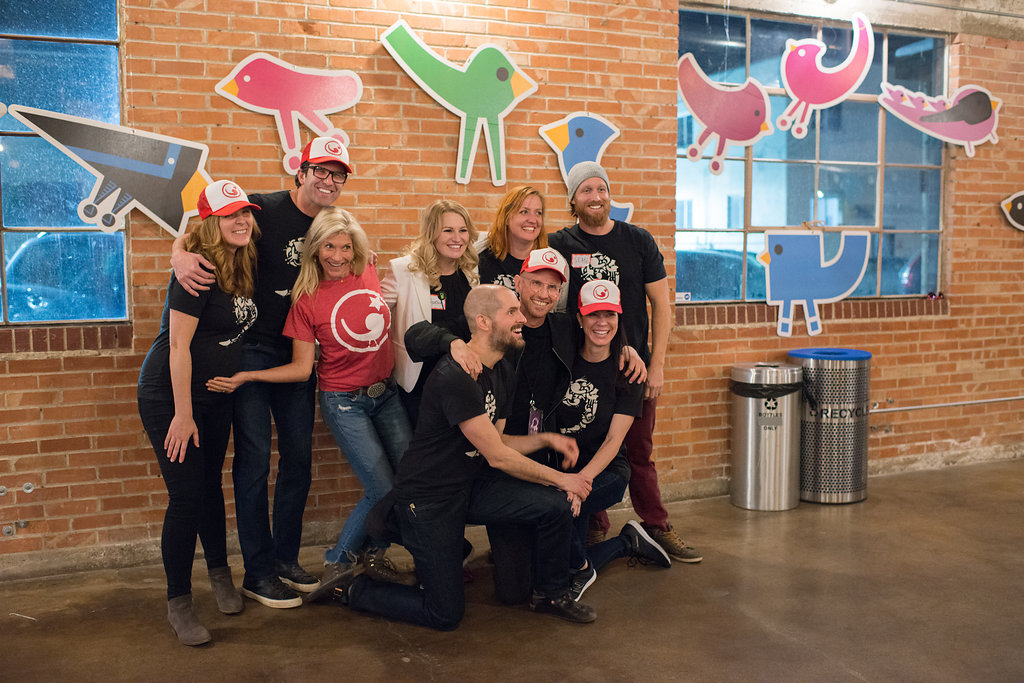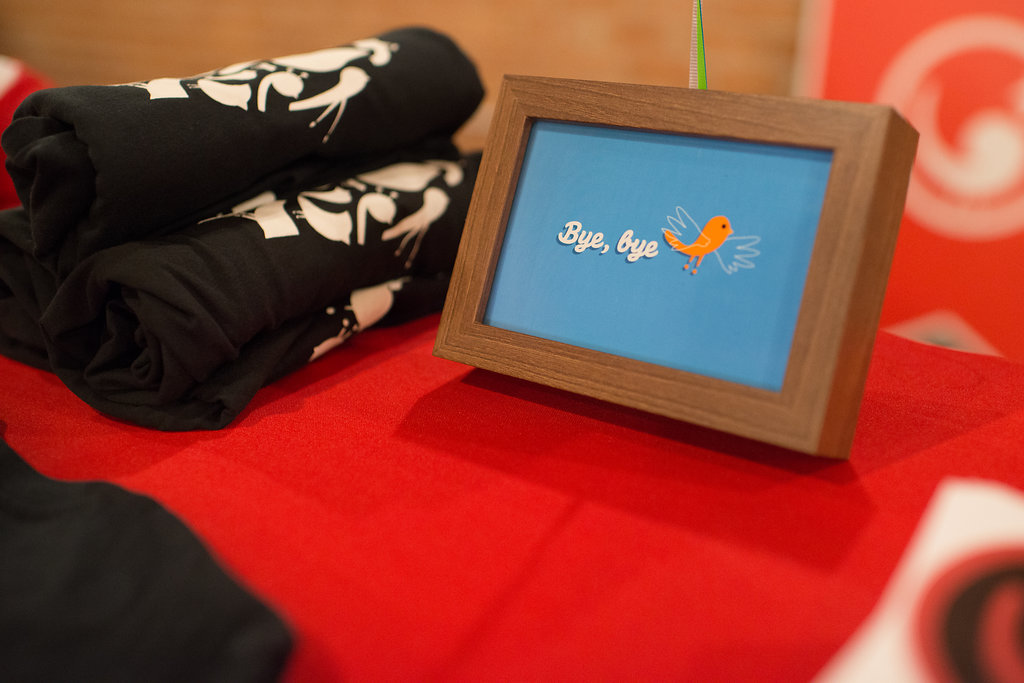 As an organization, we at AIGA find this partnership with Red Fred Project will be an amazing opportunity to come together as a community, all while creating something that matters and helps impact lives in a meaningful way. Our community is so talented, and to be able to put those talents to use by working with a child that faces so many challenges in their short life is something we as professionals cannot pass up. These children all have a story to tell, and by working with us, they are able to create a one of a kind book, and have it published!
Our hope for this partnership over the next year is to help facilitate a pathway for creatives to team up with RFP, and to be able to create a whole bunch of books! We can't wait to see what this year holds, and the work that our locals create for the Locals Collection of RFP. We will also be working with them on more of these events where you can learn how to make one of these books and sign up to be on a team.
Are you interested in working with the Red Fred Project, or want to learn more? Visit their site here!
---
Special thanks to The Aperture Company for their photographs of the evening.