Introducing the 2017 Design Week Opening Party: Prints & Pints! Presented by The Mandate Press and AIGA Salt Lake City, this art show features themed prints designed by 20 amazing artists and printed at The Mandate Press. 20 contributing artists, 2 colors, 1 theme. And of course, the best sort of people to share it all with. Come and enjoy this show's theme, based on Art + Work. We would love to see you there!
WHAT'S INCLUDED:
Pints and other tasty drinks made by the fine folks from Nice and Easy.
Delicious eats and dessert from the always tasty Normal Ice Cream.
Free Prints and Pints Poster
Artwork From Local Agencies:
Modern8
Super Top Secret
Contravent
7D8
Atlas Architects
Athenaeum Press
Qualtrics
Scott Sports
The Mandate Press
Struck
Archangel Impressions
Lars Love Letters
And more...
Come and Enjoy local artwork and the AIGA Design community between drinks, food, and ice cream.
---
Presented By: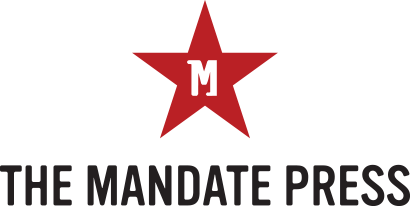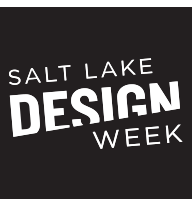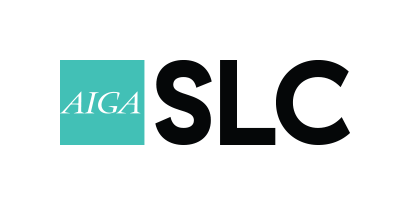 Sponsored By: