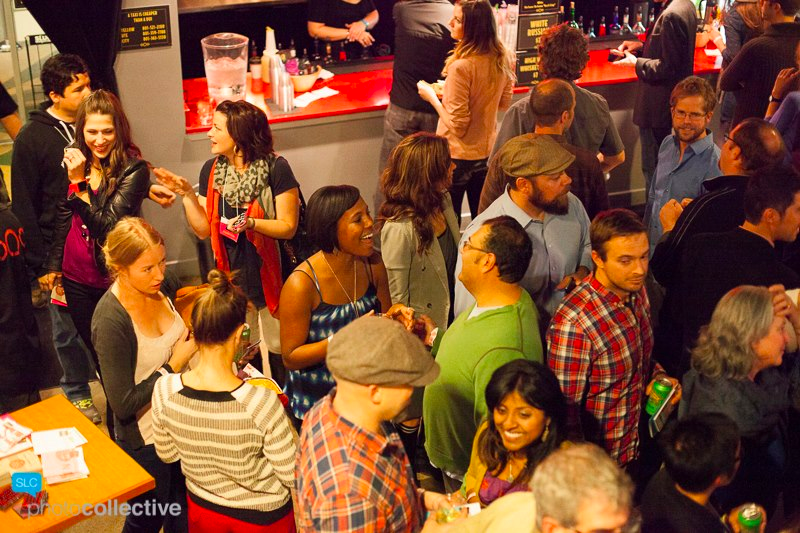 Join as we all converge under one roof to celebrate the opening of Salt Lake Design Week before being set loose for an entire week of all things design!
Hang out with us and many others at Photocollective Studios in Greektown for the kick off! The purchase of your ticket gives you access to this event where you will be able to enjoy cold beverages, tasty bites, and spend time with other design enthusiasts in one of Salt Lake's favorite photo studios. You will also get a chance to hear about all of the amazing programming that will be featured throughout the jam packed week! It's an evening you won't want to miss.
TICKETS INCLUDE
Tasty bites throughout the night plus drinks.
EVENT SPONSOR:
Photo Collective Studios
PARKING
So no one's cars get towed, here's a parking map for the area!