As winter turns to spring, we are getting closer to the biggest event of the AIGA Salt Lake calendar, the 2015 100 Show. The 100 Show, this region's most prestigious juried competition, honors and showcases this year's best design, advertising and digital media. Of the 100 best pieces selected, only 10 entries will be awarded the Copper Ingot, one of the most sought-after communication awards in the intermountain west. Three student Copper Ingots will be given for exemplary work in the student category. Gather your best work and submit them to us before March 20th (There is also a late entry deadline of March 26th with a late fee per submission).
Along with the call for submissions, we are now able to present this year's judges, as well as feature the venue for the 100 Show Gala. We are shaking things up a bit this year and will be hosting the show at the old Anthropologie space at the Gateway Mall. Be prepared for a great evening of music, food, drinks, and of course, the best design that Salt Lake has to offer.
In order to select the best work from our design community, we made sure to bring in top tier judges to our fair city. Judge selection is always a very extensive process. Each year our board researches qualified candidates who are well respected, experienced and can relate to our market to judge our competition. This year's judge search was no exception. Our judges encompass proficiencies in multiple areas of expertise to make the connections and understand how ideas and creativity can combine for powerful results.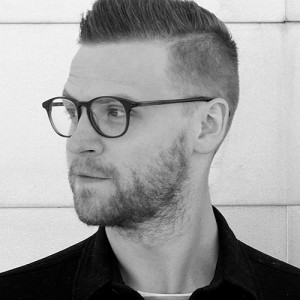 Scott Hill
Principal / Art Director, Mast
Scott hails from Oklahoma where they say things like "Y'all," "Lord willin' and the creek don't rise", and "Fits like socks on a rooster." After 6 years of leading other design firms, he chose to relocate to Denver with his wife Ashlee and two dogs to be closer to the mountains and start Mast. Boomer Sooner.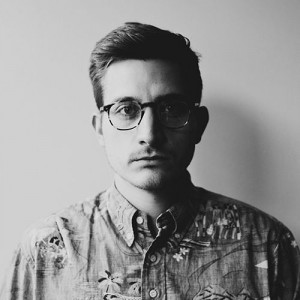 Travis Ladue
Art Director, Mast
Travis was born and raised in sun soaked Phoenix, Arizona. There he developed an affinity for carne asada burritos and the movie Tombstone. After bouncing around the country, Travis, his wife Alex, and their basset hound relocated to Denver to start Mast with Scott and be closer to family.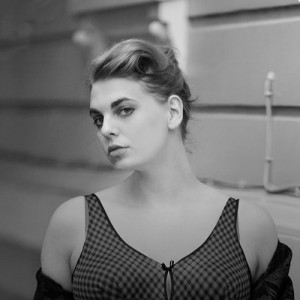 Star St.Germain
Designer / Developer / Illustrator / Instigator
Star St.Germain is a tornado disguised as a girl. She's worked for clients such as Marvel Comics, BBC News, Reddit, Laurie Penny, Molly Crabapple, and Spin. She's competed in the National Poetry Slam, modeled for David LaChapelle, and plays the electric cello. She likes you a lot.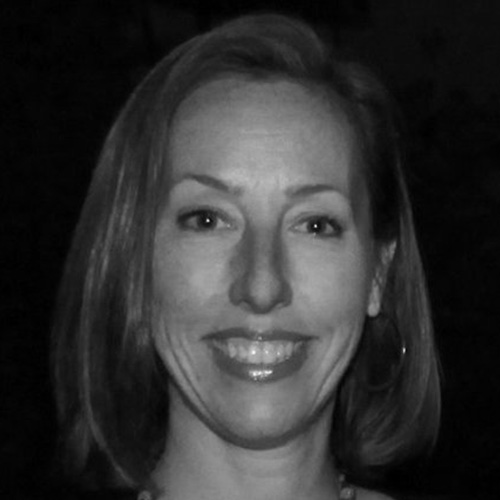 Hilary Wolfe
Creative Director, Founder RO3
Hilary has been working as an art director, designer and creative director in the Bay Area for more than 20 years. Her first break came at Hal Riney & Partners, where she helped launch the Saturn car brand and Treasure Island casino resort. Later she worked at Goodby, Silverstein & Partners (Nike, HP and Starbucks), Butler, Shine & Stern (Borders Books, Jamba Juice) and Y&R (Dr Pepper, 7UP and NCAA), among others.
Hilary is recognized as both an outstanding creative thinker and world-class designer—able to concept award-winning film and digital or to pick up her stylus to invent stunning logos, homepages and brand identity systems. Her uncanny versatility results in heightened integration across mediums and welcome economies for the clients of Rule of Three. Some of the clients include Boudin SF, LiveHive, Lending Club, McAfee and SilverSpring Networks.
Hilary lives in Piedmont with her husband and two children.
So, submit your work today, and hope to see you on May 16th!